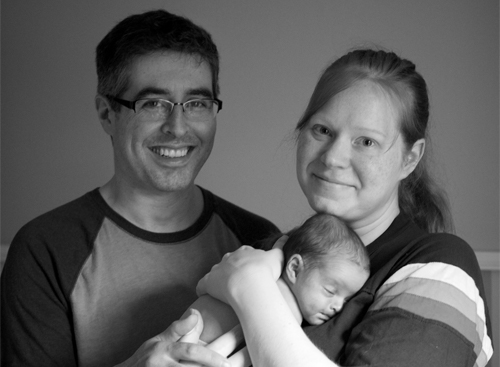 Welcome one and all!  I'm Sean Hall and I'm a husband and father who also happens to be an artist, animator and illustrator.
I have worked for over 10 years in the animation industry as an animation director for both episodic television and advertising.  I work in traditional animation as well as motion graphics so basically if you want it to move, I can make it happen.  But it doesn't stop there…
I can also make things that don't move. As mentioned, I'm also an illustrator and I've worked in comic books as well as illustrating several interactive children's stories (AKA – Apps!).
When not making static or moving images, I spend as much of my time as possible with my beautiful wife and daughter.   I am open to freelance opportunities so feel free to reach out to me.